Friends & Family Bundles 🏡 💕
Save up to 50% on limited-edition bundles
41% off
Best Friends Toothpaste Bundle
Spread the love with one for them, and one for you.
INCLUDES
Advanced AM & PM Vitamin Whitening Toothpaste Duo (2 tubes total)
Purple Toothpaste Tabs (2 jars)
Toothpaste Whitening Booster (2 tubes)
52% off
Ultimate Whitening Family Bundle
INCLUDES
AM & PM Toothpaste Duos (4 tubes total)
Snow Mouthwash Trio (3 bottles total)
Charcoal Whitening Floss Picks (2 packs)
Teeth Whitening Strips (28 strips)
Teeth Whitening Wipes (2 pack)
Teeth Whitening Foam
Toothpaste Whitening Booster Gel
2 Steripods
49% off
Friends & Family Device Bundle
Get started with Snow — all you need to gift the ultimate smile.
INCLUDES
2 LED Whitening Toothbrushes
2 Water Flossers
Sensitive Teeth Whitening Strips
Magic Teeth Whitening Strips
🏆 Best Seller Sale
Award winning teeth whitening products trusted by millions
🚨 FLASH SALE
---
Professional results in minutes with virtually zero sensitivity
CULT FAVORITES
---
Patented whitening technology powered by better for you ingredients
35,000+ REVIEWS
SNOW®'s award winning products are loved by over one million users.
4.9
Stain are GONE
"I bought it a month before my wedding and used it every day for 2 weeks, and then every other day. My teeth are at least 5 shades whiter and they look great!
Jennifer P.
Verified Purchase
5
The best!
"I love this and even my Dentist and dental hygienist asked me what I use to whiten my teeth. They said they were very impressed"
Alexander R.
Verified Purchase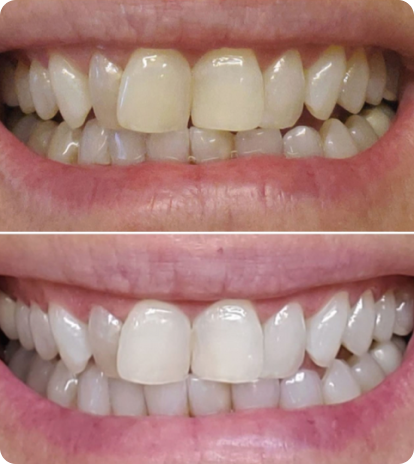 5
Terrific product
Really love this product! So easy and mindless just stick it in your mouth do your makeup and the you're done after 15-20 minutes!"
Maria S.
Verified Purchase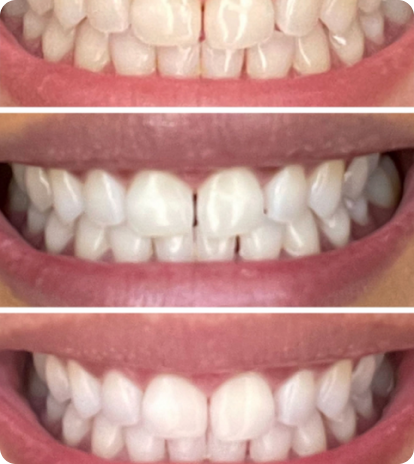 5
I am impressed
"Beautiful product! My teeth are at least 5 shades whiter and they look great!"
Cathalina A.
Verified Purchase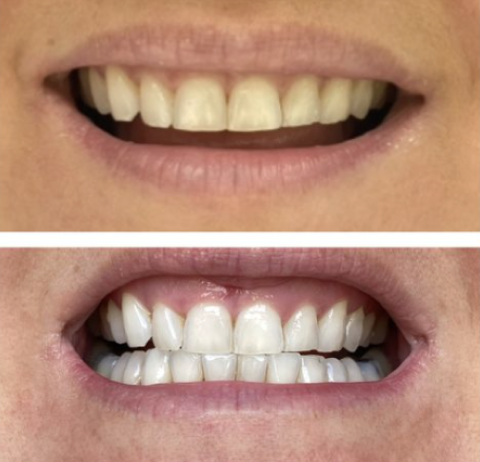 5
Awesome product!
Only one that has worked for me! And no sensitivity!! AMAZING!!
MICHELLE N.
Verified Purchase