Whiter Teeth in
Just 9 Minutes a Day
Whiter Teeth in Just
9 Minutes a Day
Diamond At-Home Whitening Kit
Shop now
❄️ AWARD-WINNING Whitening Formula
❄️ Whiten Teeth Without Damaging Enamel
❄️ Safe for Sensitive Teeth & Gums
"Perfect for
sensitive teeth"

"Works fast! Major
difference"

"Gets your teeth
whiter, faster"
Discover why the internet
can't stop smiling
about this kit
Shop now
Your perfect Smile
In 3 simple steps
1. Brush Your Teeth
Brush your teeth for two minutes, floss, and rinse.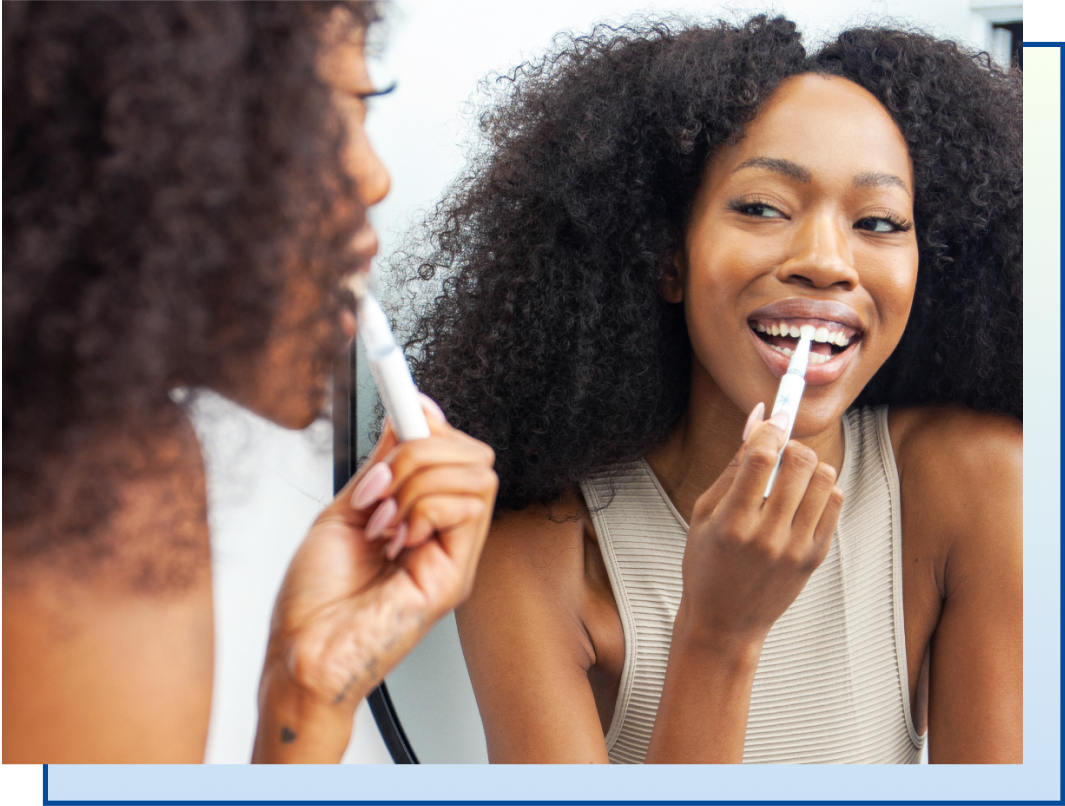 2. Apply Snow Serum
Brush on the Snow Serum, applying to every tooth.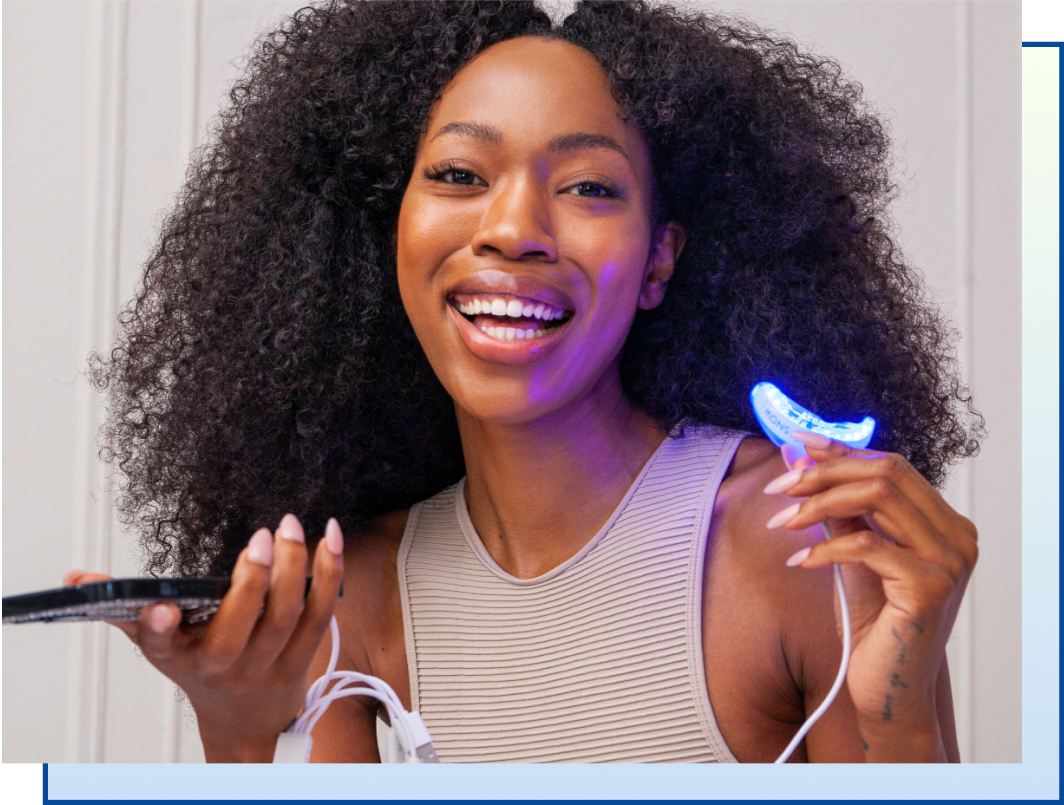 3. Relax And Whiten
Gently fit the mouthpiece and whiten for as little as 9 minutes.
Why everyone is
switching to Snow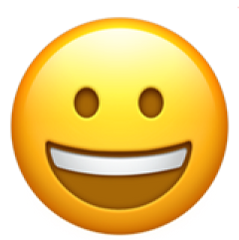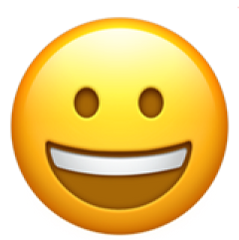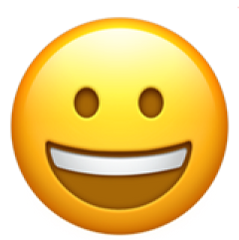 No expensive or painful office visits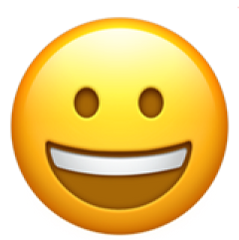 Protects and strengthens enamel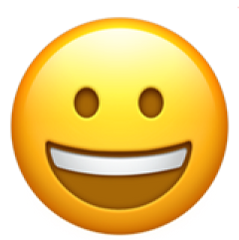 Dentist approved
Our whitening kit is proven to work and is recommended by 9/10 dentists.
Test it for 60 days
Not impressed with your smile after 60 days? Get a full refund. No questions.

2-year warranty 
We are so confident in the quality of our 
whitening kit, that they come with 
a 2-year limited warranty.
Diamond At-Home Whitening Kit
SNOW® Diamond Teeth Whitening Kit
Diamond At-Home Whitening Kit
Better for you, professional-level whitening results with virtually zero sensitivity. Join over 1 million SNOW®️ transformations.
or 4 interest-free payments of $19.75 with
Get your SNOW essentials auto-delivered with the Confidence Club subscription
Receive Whitening Toothpaste & Whitening Powder every 45 days. Just $29.99 + tax per shipment. Edit, snooze, or cancel anytime.
Learn more about the Confidence Club
Subscribe to the Confidence Club:
Boost your whitening power for faster results while supporting your oral health with our formulated toothpaste and Microbiome gel.
Snow's whitening toothpaste provides extra stain fighting performance for full mouth freshness without the nasty synthetic stuff. Formulated to be gentle for sensitive teeth, without fluoride or sulfates.
Microbiome-friendly and pH balancing gel support and balance your mouth - the 2nd largest microbiome in your body. Prevents cavities, bad breath bacteria, all while nourishing gums and strengthening enamel.
Delivered to your door before you run out every 45 days. A $45 dollar value for only $29.99 + tax per shipment. Edit, snooze or cancel anytime.
Additional payment options at checkout
Free U.S. Shipping
What's Included
award-winning kit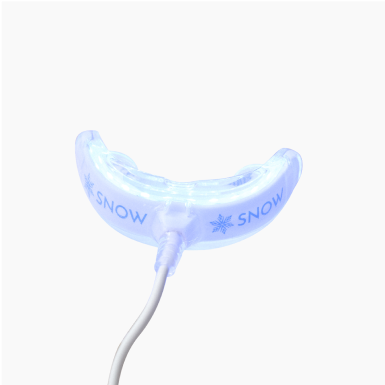 Accelerating LED Mouthpiece
LED blue-light technology for professional-level results and accelerated whitening.
3 Diamond Whitening Serums
Gently removes the deepest teeth stains and boosts whiteness in just minutes. Dentist approved for safe for sensitive teeth.
Teeth Shade Guide
Track your whitening journey from start to finish
Formula
Formulated with expert cosmetic dentist Dr. Brian Harris


Powered by hydrogen peroxide and carbamide peroxide, combined with LED whitening technology to provide the ultimate whitening solution. Alcohol-free, BPA-free, sulfate and fluoride-free, and not tested on animals.
Alcohol Free
BPA Free
Fluoride &
Sulfate Free
Cruelty Free
Guarantee & Warranty
60-DAY MONEY BACK GUARANTEEWe believe we have the best quality and effective oral care products around. That's because we've designed and tested our products to exceed the expectations of our customers. We're so confident in our products that all of them are backed by our 60-Day Money Back Guarantee. If for any reason you're not 100% satisfied with the quality or performance of any Snow Oral Care, LLC, product, whether from a retail store or online, we'll replace it or provide a refund within 60 days of the date of purchase (retail) or delivery date (online).
Shipping & Returns
DOMESTICShipping We take pride in our ability to process orders quickly. Our current processing times range from 2-5 business days. However, we ask that you allow additional days in transit due to national holidays, inclement weather, courier strikes, or other instances beyond the control of SNOW.
INTERNATIONAL SHIPPINGInternational shipping schedule are shown below. Times are estimates and are not guaranteed.
SHIPPING RATESDomestic orders of $99 or more qualify for free standard shipping. Shipping charges for your order will be calculated and displayed at checkout.
ESTIMATED DELIVERY TIMEUPS 3-5 business days (domestic)USPS 3-8 business days (domestic) Passport Shipping 10-14 business days (international)
RETURNSIt's our goal that every customer is fully satisfied with their purchase. We love the opportunity to help people have brilliant smiles yet understand that sometimes a return or refund is necessary. If you are not satisfied with your purchase, you have 60 days from the date of purchase to request a refund (minus shipping charges if applicable). Read our full returns policy here
Why you'll smile
Award-winning formula
Clinically tested & proven effective
Dentist recommended
97% saw results after 1 use
Whitens Strong Stains
Great taste
easy & No mess
MADE IN USA
Better for you whitening
Diamond Edition
Better for you whitening
Diamond Edition
Diamond strength
Strengthen your teeth by repairing and rebuilding enamel while you whiten.
Blue LED light
Brightens teeth up to eight shades with accelerating blue LED light.
+6 months supply
75 treatments included in the kit.
Fits into any device
4 adapters for USB, Android, IOS and Type-C.
Helping over +1 million 
smiles shine ✨
No sensitivity, results in days
I hated showing my teeth while smiling, now I just want to show them all the time. I know my teeth were yellow but I didn't realize how bad they were until I saw the before and after.
Diana P.
Verified Purchase
Invest in yourself and buy Snow!
I have tried every way imaginable to whiten my teeth before Snow. Don't waste any more money or any more time! I gained so much confidence with white teeth I love to smile now!
Cameron R.
Verified Purchase
Stains are GONE
I have only been using the Snow teeth whitening kit for five days and I already have noticed a difference. I drink a lot of hot herbal tea every day and my teeth were stained from the tea.
Jennifer P.
Verified Purchase
As seen in
Commonly asked questions
Does SNOW® really work?
Here at SNOW®,️ we stand behind our brand and products. Our results guarantee and 5-year warranty (on mouthpiece electronics) is one of the several reasons people have made the switch to SNOW®️ and continue to leave us 5-star reviews.
Is there a guarantee?
If you are not satisfied with your Smile within the first 60 days after you purchased, you can request a full refund, no questions asked. You can read more about our returns policy here.
Are you FDA-approved?
All of our manufacturing facilities are FDA-approved. The FDA does not provide approvals on individual products. They provide guidance on cosmetic products and labeling and they create requirements for OTC (over-the-counter) drugs.
Are your products safe for dental work? (Braces, crowns, veneers, etc.)
We always recommend speaking with your dentist or health care professional before introducing a new product to your dental work.
How do I use SNOW® Teeth Whitening Kit?
The mouthpiece can plug into a variety of devices. Find the appropriate plug and plug into the mouthpiece. Brush your teeth and apply serum to the front of your teeth. It may take a few turns for the serum to come out the first time. Apply using the brush at the top of each tooth and brushing down towards the bottom of the tooth.Place the mouthpiece in your mouth and wrap your lips loosely around the device. Use for 9 to 30 minutes. Remove the mouthpiece (you may also spit out excess saliva here), unplug, and rinse with water. You may also use gentle hand soap on the device for extra cleaning. Dry off, replace into holder and store.Use once a day for 21 days, then for touch-ups as needed after - we recommend two times a week at least.There are two strengths of serum in the kit, regular and maximum strength. This allows you to customize the level of whitening to your liking.