❄️ AWARD-WINNING SONIC TECHNOLOGY
❄️ 4-Speed CUSTOMIzable BRUSHING Routine
❄️ Built-In LED Blue light Whitens teeth
"Perfect for 
sensitive teeth"

"Works fast! Major 
difference"

"Gets your teeth 
whiter, faster"
Discover why the

internet can't stop smiling

about this toothbrush
Shop now
Choose your mode
Customize your brushing habits 
based on your needs 
1. Clean
Daily deep cleaning made easy.
2. White
Activate whitening agents in your toothpaste with blue LED lights.
3. Polish
Get an extra finishing shine with a sonic buffer.
4. Sensitive
Gentle care for sensitive teeth and gums.
Dentist approved
Our toothbrush is proven to work and is recommended by 9/10 dentists.
Test it for 60 days
Not impressed with your smile after 60 days? Get a full refund. No questions.

2-year warranty 
We are so confident in the quality of our 
electric toothbrushes, that they come with 
a 2-year limited warranty.
Upgrade your oral
care routine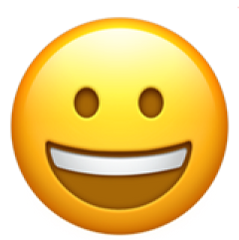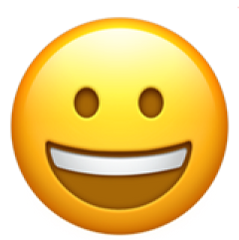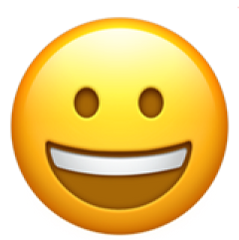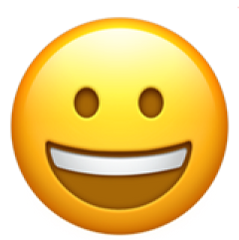 LED blue light
(activates whitening)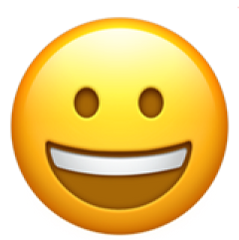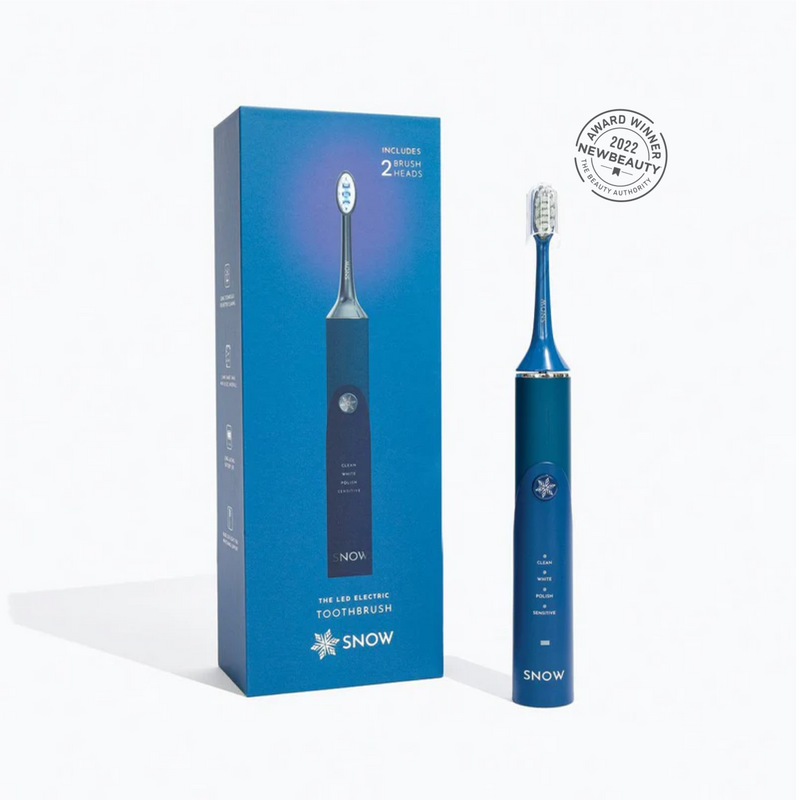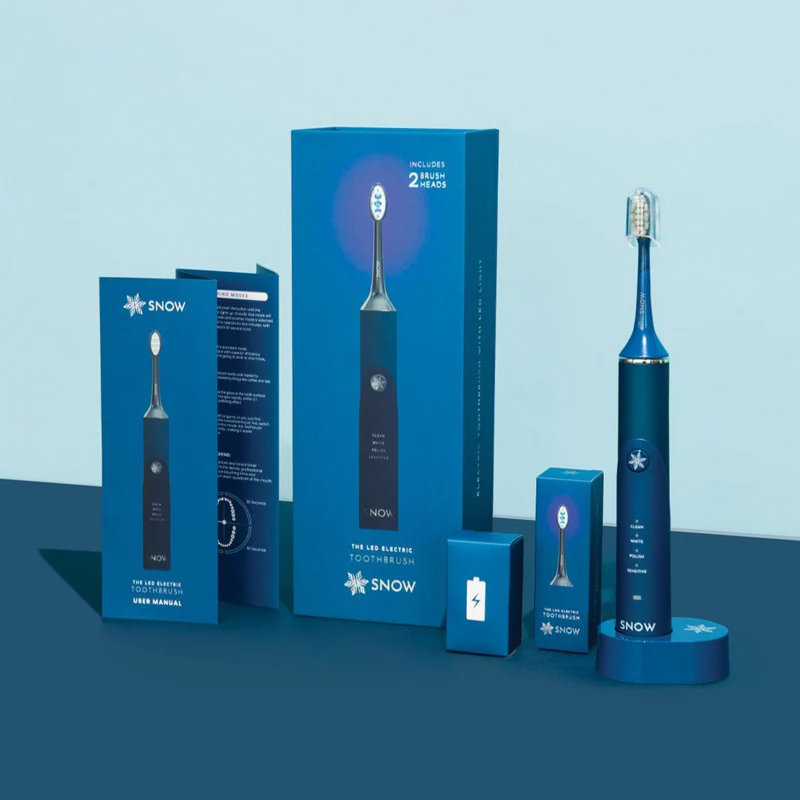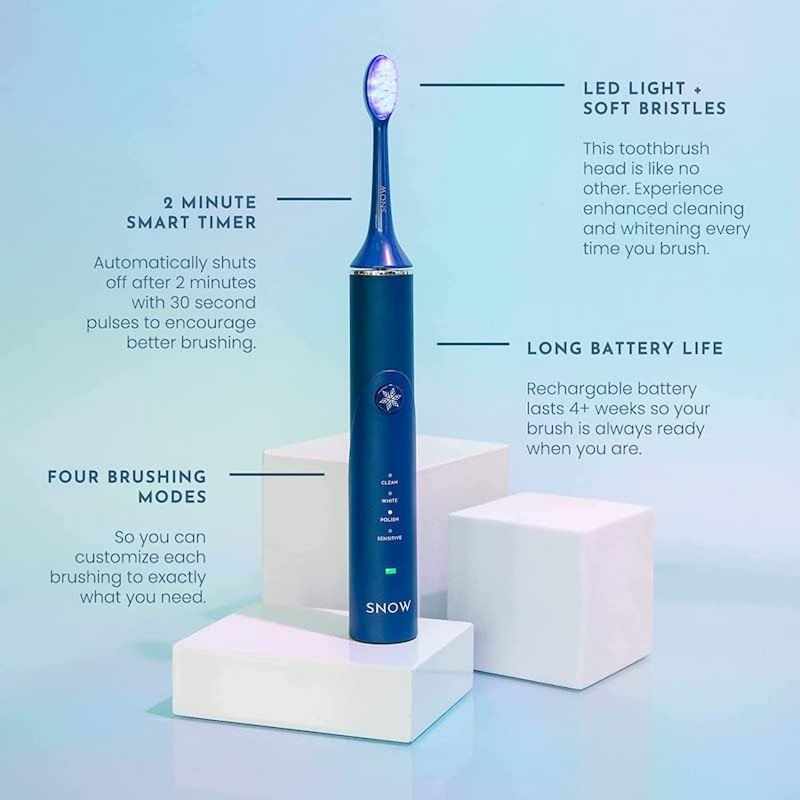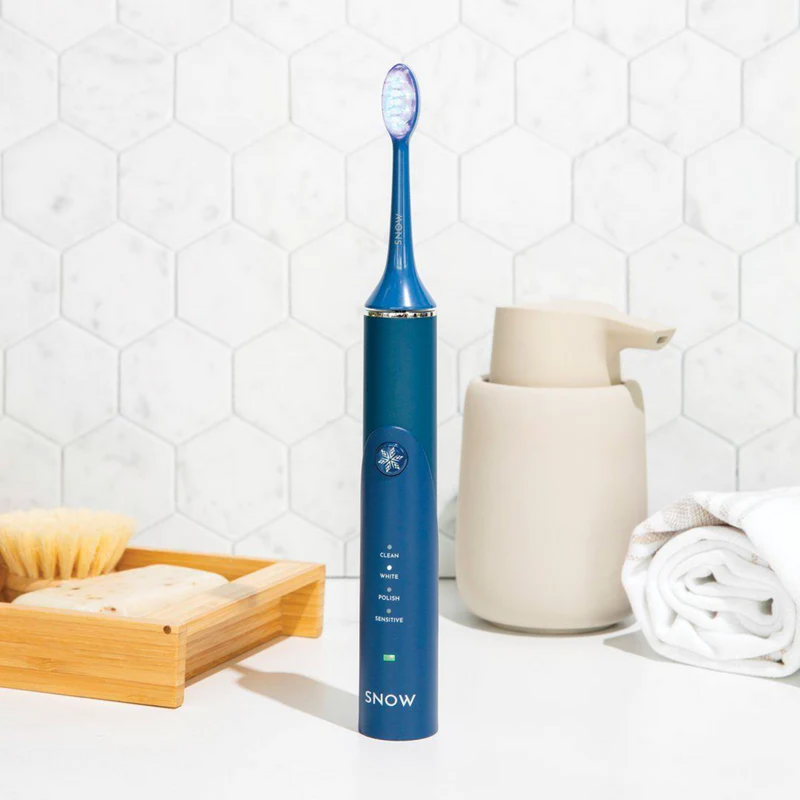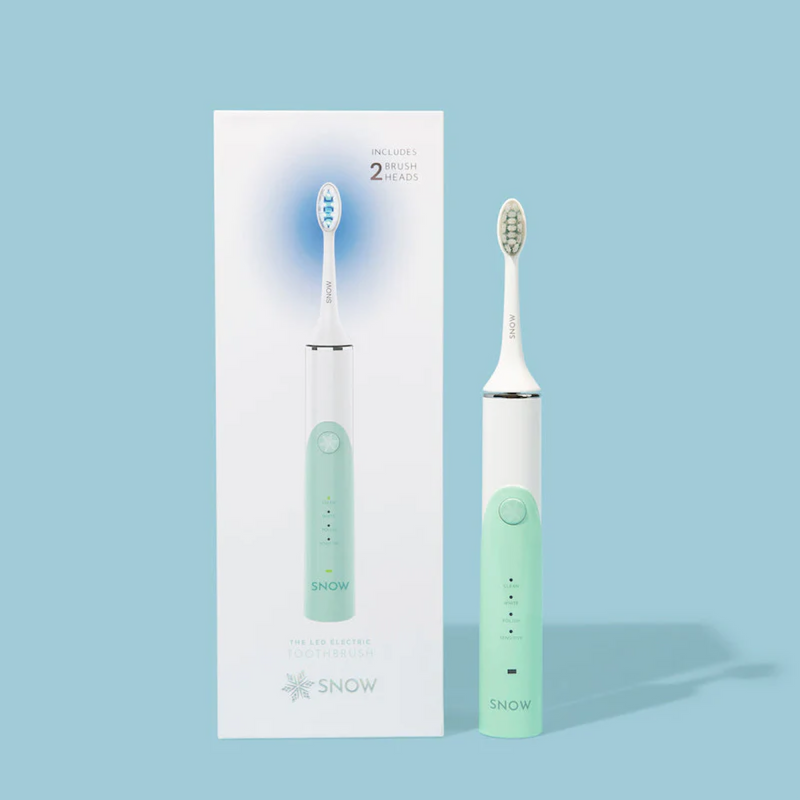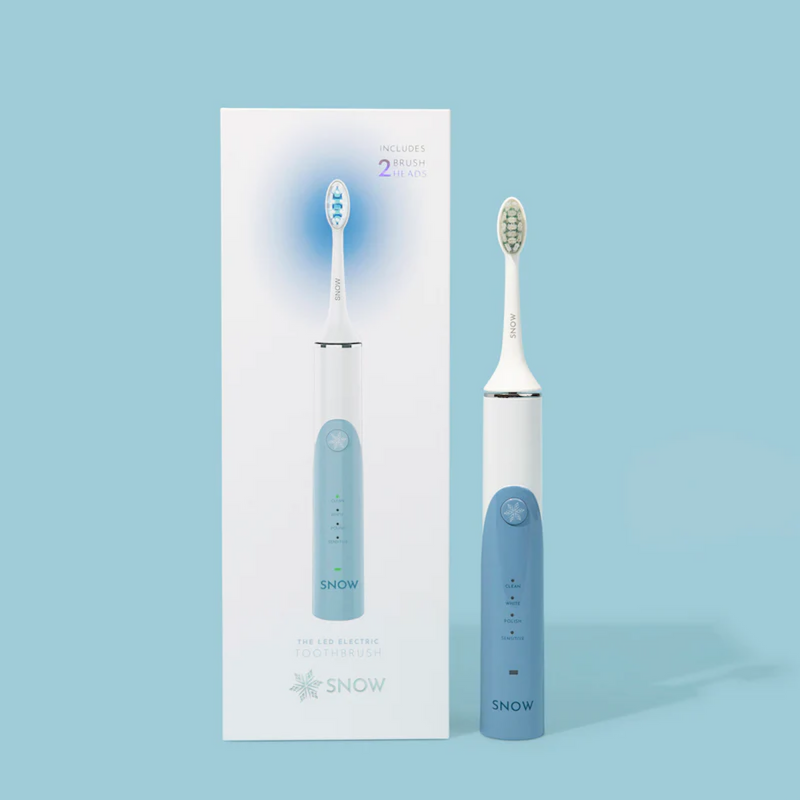 LED Whitening Electric Toothbrush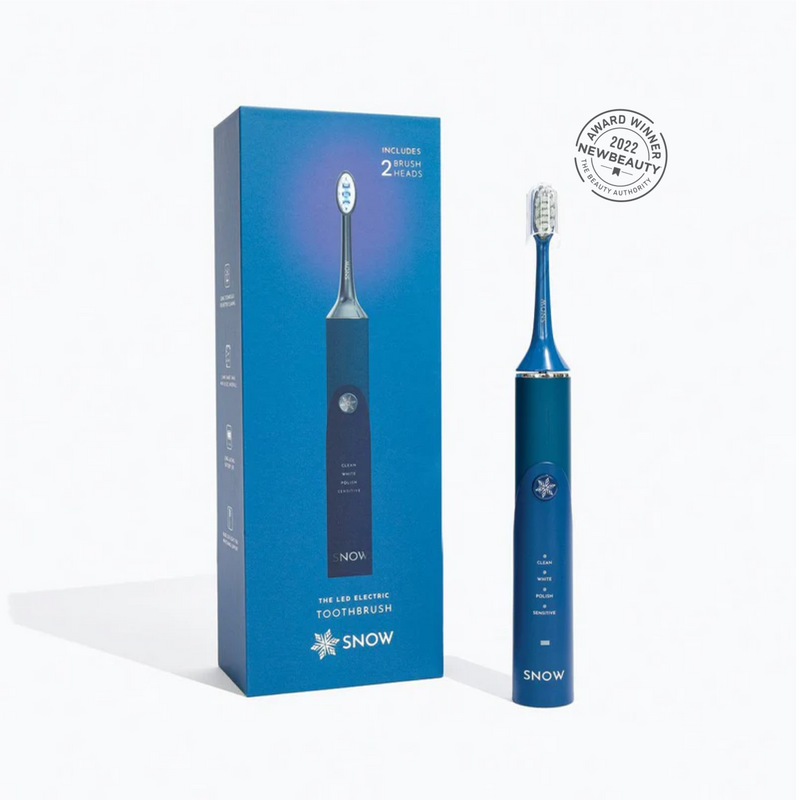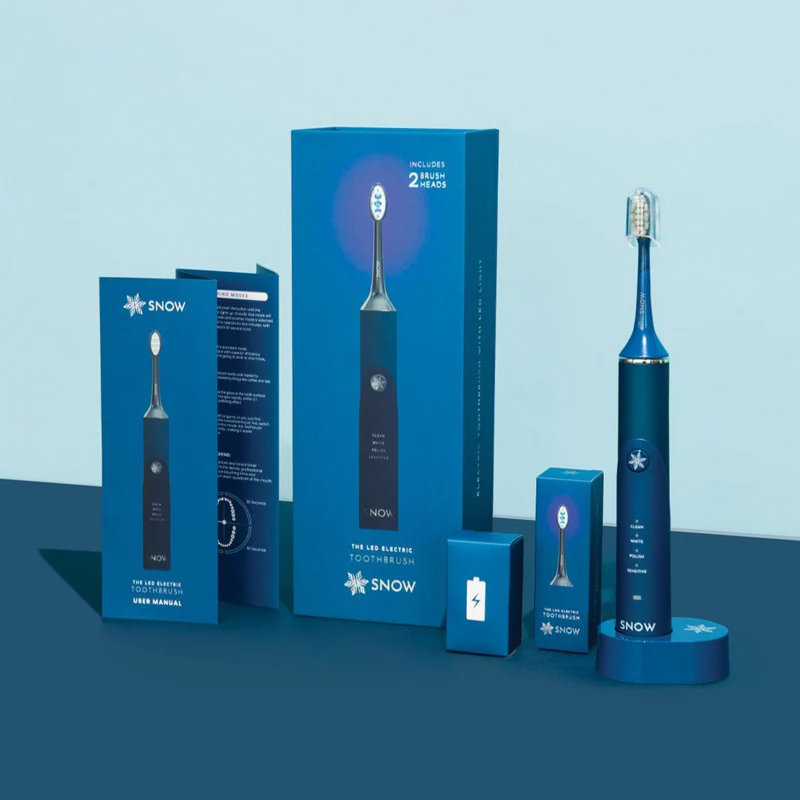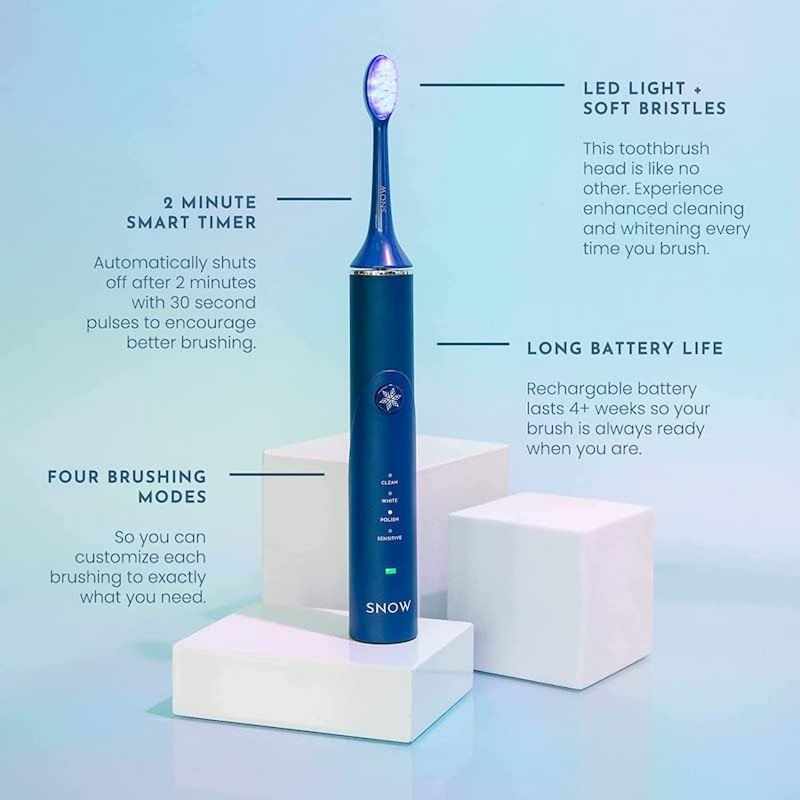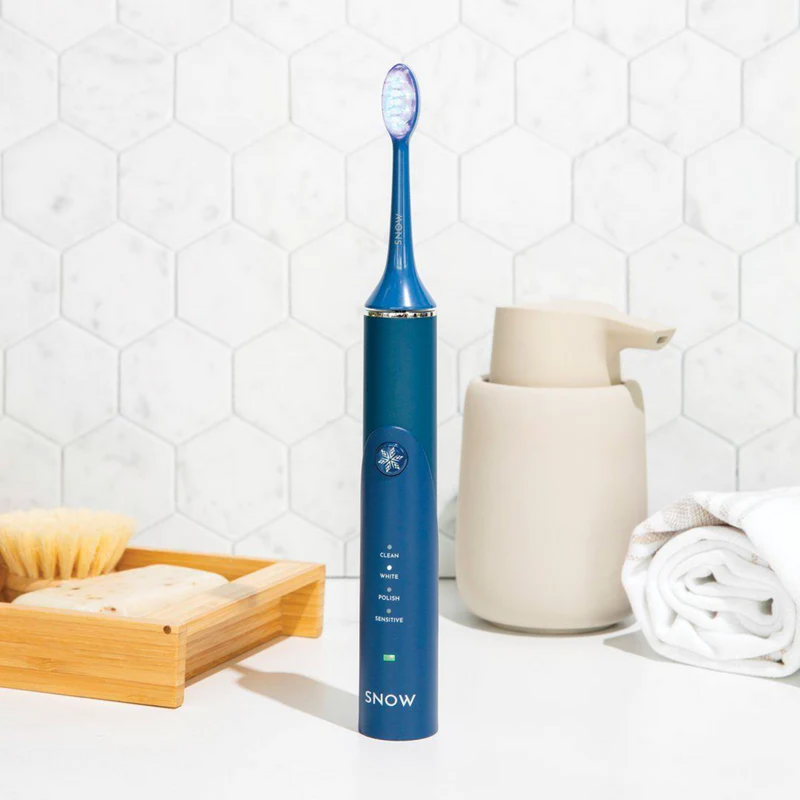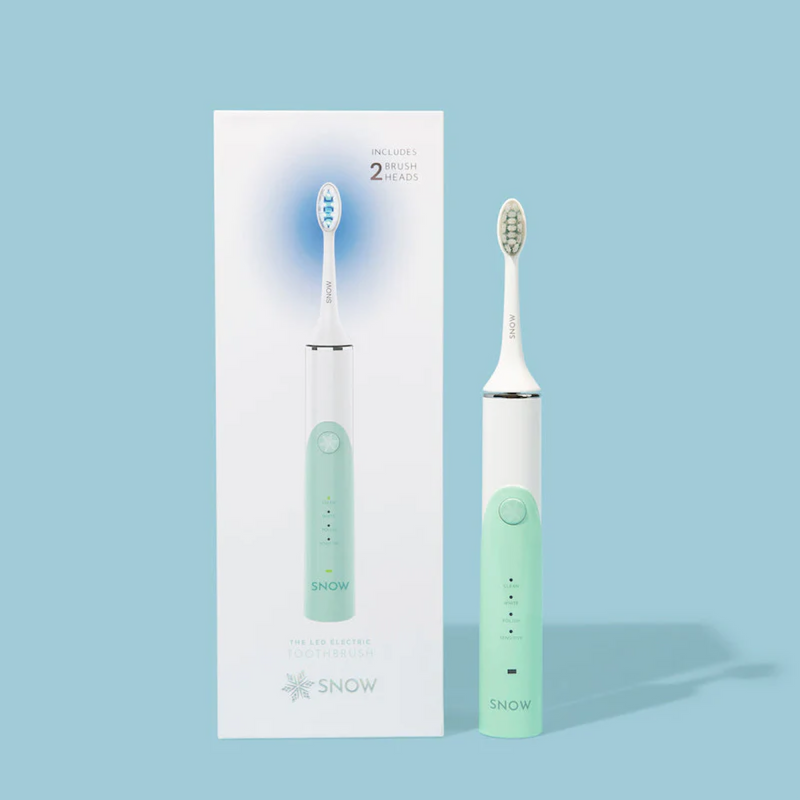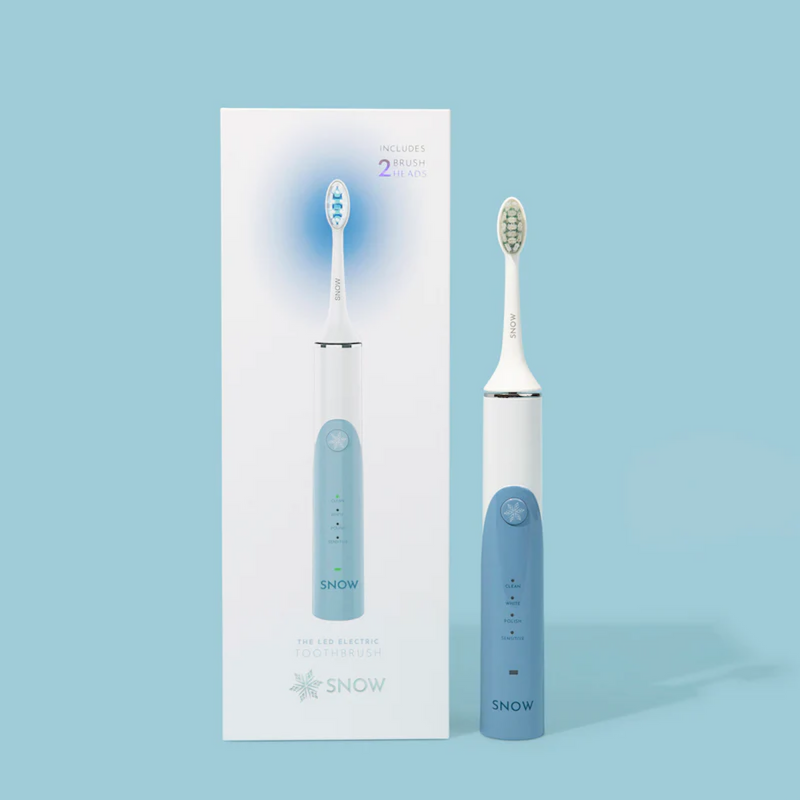 The LED Whitening Electric Toothbrush
Award-winning LED blue-light technology and state-of-the-art sonic 
technology work together to remove build-up and enhance whitening.
One Time Purchase

- Save

$59.60
or 4 interest-free payments of $22.35 with
Get your SNOW essentials auto-delivered with the Confidence Club subscription
Receive Whitening Toothpaste & Whitening Powder every 45 days. Just $29.99 + tax per shipment. Edit, snooze, or cancel anytime.
Learn more about the Confidence Club
Subscribe to the Confidence Club:
Boost your whitening power for faster results while supporting your oral health with our formulated toothpaste and Microbiome gel.
Snow's whitening toothpaste provides extra stain fighting performance for full mouth freshness without the nasty synthetic stuff. Formulated to be gentle for sensitive teeth, without fluoride or sulfates.
Microbiome-friendly and pH balancing gel support and balance your mouth - the 2nd largest microbiome in your body. Prevents cavities, bad breath bacteria, all while nourishing gums and strengthening enamel.
Delivered to your door before you run out every 45 days. A $45 dollar value for only $29.99 + tax per shipment. Edit, snooze or cancel anytime.
Additional payment options at checkout
Free U.S. Shipping
What's Included
award-winning kit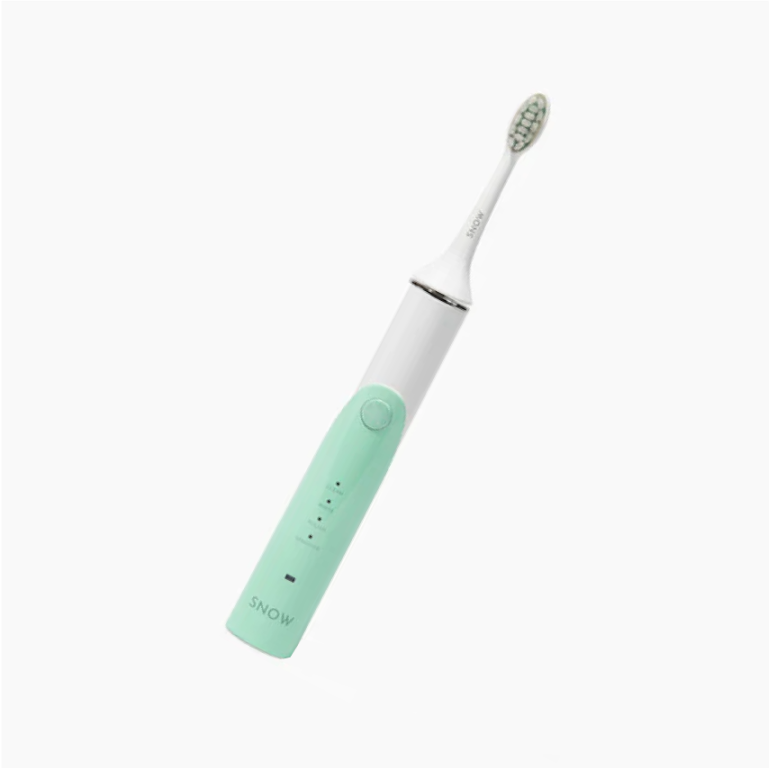 Whitening Electric Toothbrush
LED blue-light technology for professional-level results and accelerated whitening.
2 LED Toothbrush Heads
This set includes not one, but two toothbrush heads so you'll have a brighter, whiter smile for longer.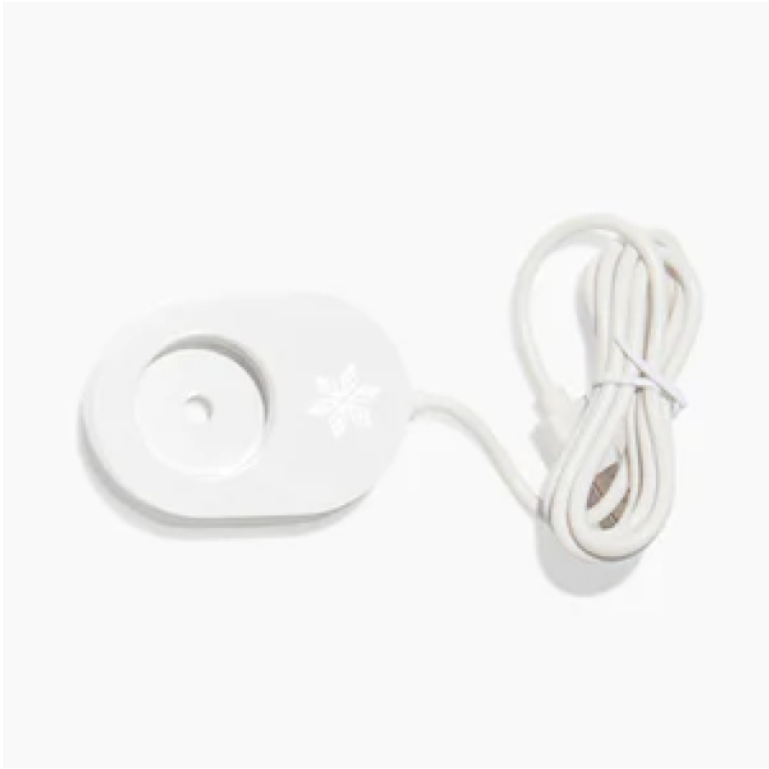 Battery Charging Base
Our built-in rechargeable battery lasts up to 14 days when used daily and charges in just 4 hours.
Features
LED BLUE LIGHTLED blue light activates whitening agents found in toothpaste for enhanced whitening results.

SONIC TECHNOLOGYLED blue light activates whitening agents found in toothpaste for enhanced whitening results.

FOUR BRUSHING MODESCustomize your oral care routine — choose your perfect balance of power and comfort with four brushing modes.

BUILT-IN TIMERThe built-in 2-minute timer has 30-second intervals for easy, evenly applied brushing.

RECHARGEABLE BATTERYKeep your countertops as clear as your teeth with our clutter-free, rechargeable battery. It lasts up to 14 days when used daily and charges in just 4 hours.


Guarantee & Warranty
60-DAY MONEY BACK GUARANTEEWe believe we have the best quality and effective oral care products around. That's because we've designed and tested our products to exceed the expectations of our customers. We're so confident in our products that all of them are backed by our 60-Day Money Back Guarantee. If for any reason you're not 100% satisfied with the quality or performance of any Snow Oral Care, LLC, product, whether from a retail store or online, we'll replace it or provide a refund within 30 days of the date of purchase (retail) or delivery date (online).

2-YEAR WARRANTYThe Snow Advanced Whitening Electric Toothbrush and LED Electric Toothbrush are built with high-quality materials to ensure long-lasting, superior performance. We are so confident in the quality of our electric toothbrushes, that they come with a 60-day Satisfaction Guarantee plus a 2-year Limited Warranty. Contact us at support@trysnow.com if you have any questions. Otherwise, order with confidence today!


Shipping & Returns
DOMESTIC SHIPPING
We take pride in our ability to process orders quickly. Our current processing times range from 2-5 business days. However, we ask that you allow additional days in transit due to national holidays, inclement weather, courier strikes, or other instances beyond the control of SNOW.
INTERNATIONAL SHIPPING
International shipping schedule are shown below. Times are estimates and are not guaranteed.
SHIPPING RATES
Domestic orders of $99 or more qualify for free standard shipping. Shipping charges for your order will be calculated and displayed at checkout.
ESTIMATED DELIVERY TIME
UPS 3-5 business days (domestic)
USPS 3-8 business days (domestic)
Passport Shipping 10-14 business days (international)
RETURNS
It's our goal that every customer is fully satisfied with their purchase. We love the opportunity to help people have brilliant smiles yet understand that sometimes a return or refund is necessary. If you are not satisfied with your purchase, you have 60 days from the date of purchase to request a refund (minus shipping charges if applicable). Read our full
returns policy here
.
Helping over +1 million 
smiles shine ✨
Worth every penny I paid for
I was skeptical at first after reading all the reviews. This toothbrush is totally the real thing along with their whitening powder. I saw a huge difference after 2 days of brushing twice a day. Love the light in the...
Cydney D.
Verified Purchase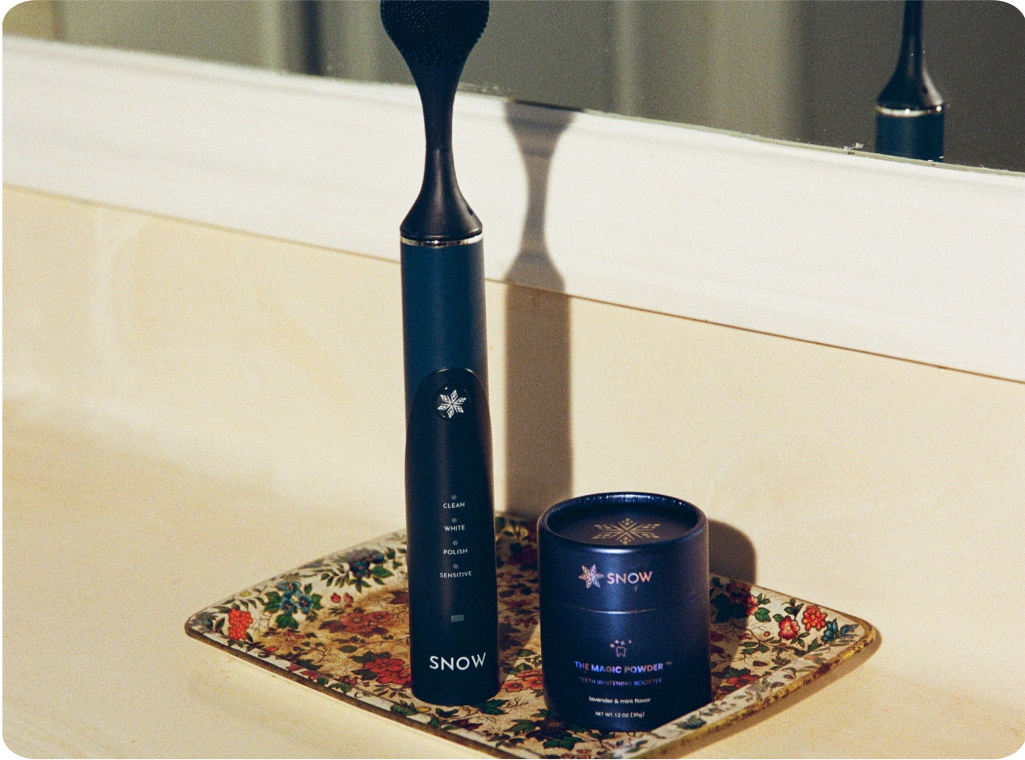 Hands Down The BEST!!
I have used various electric toothbrushes and this one blows the all out. Variable settings, can whiten as you brush, the head is not small like most (don't feel like I'm using my childs) and the power packed in this is nothing short of amazing!
Carrie D.
Verified Purchase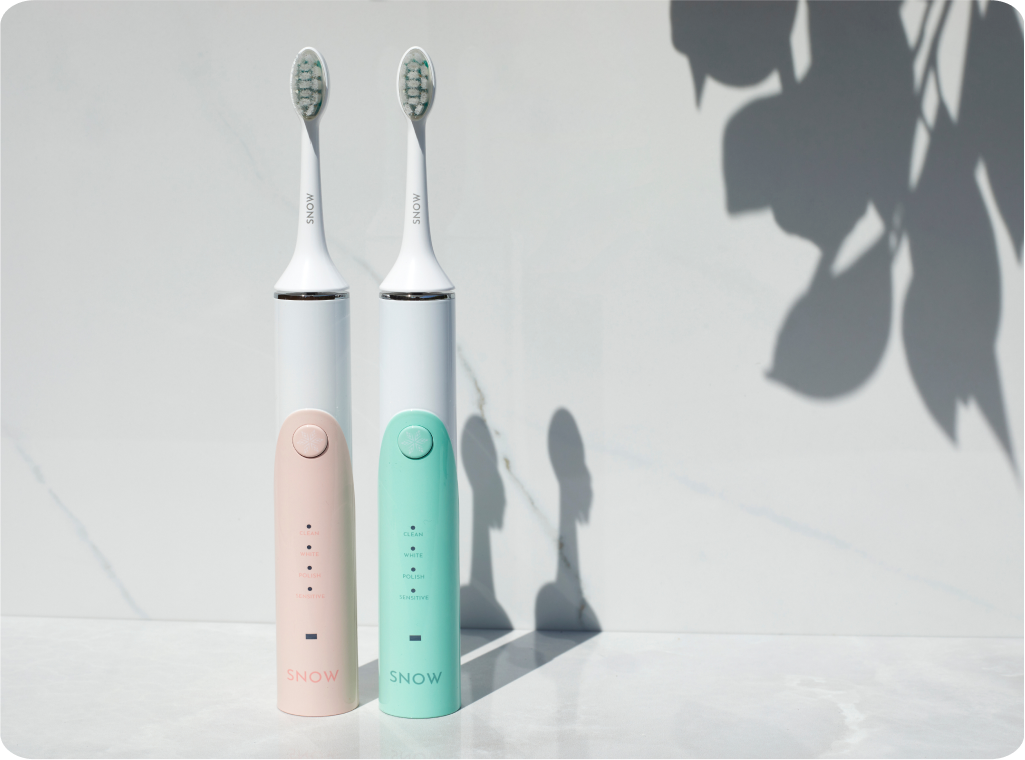 I think I am addicted to Snow products
I must say… I think I am addicted to Snow products. I have the wireless kit, the toothbrush, the toothpaste, the gel, the 
white strips the lip balm!
Alexa
Verified Purchase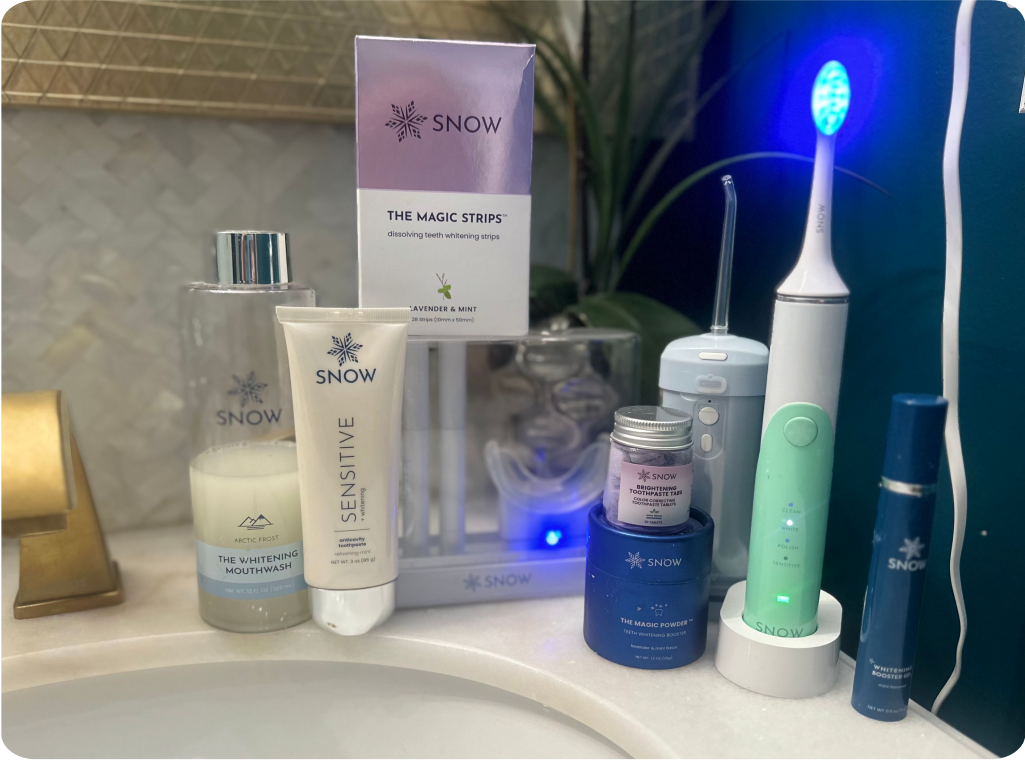 As seen in
Commonly asked questions
Why is LED better than UV?
Teeth whitening lights use light in specific wavelengths to accelerate a whitening agent, making it more effective more quickly.  This can be done with either LED or UV lights. SNOW uses LED lights, as UV lights can lead to cell mutations, damage, or kill cells.
Are you FDA-approved?
All of our manufacturing facilities are FDA-approved. The FDA does not provide approvals on individual products. They provide guidance on cosmetic products and labeling and they create requirements for OTC (over-the-counter) drugs.
How does the toothbrush whiten?
The LED lights in the brush accelerate whitening agents (ex. Hydrogen Peroxide) in your toothpaste.