Introducing: SNOW®'s Magic Whitening Strips. Voted the #1 Teeth Whitening Brand, SNOW®'s created an effective and affordable solution to whiten your teeth and brighten your confidence safely, affordably, and in less than 15 minutes per day.

Dissolvable, invisible, mess AND hassle-free, here are 6 reasons why single people everywhere are turning to Magic Whitening Strips to help find their soulmate:
1. Revolutionary P3 Technology® Whitens Better Than Competitors
Embarrassing stubborn coffee, tea, or wine smile stains? No thank you! Designed by dentists, SNOW's Magic Whitening Strips are the only product on the market to feature a patented P3 Technology® that's guaranteed to whiten your teeth more effectively than the competition.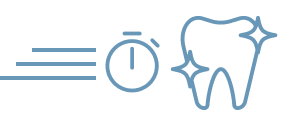 2. No gooey, sticky mess like traditional strips
Who said teeth whitening had to be messy and uncomfortable? Unlike other whitening strips that leave stick, gooey mess behind, SNOW®'s Magic Strips are completely dissolvable so you can whiten comfortably without worrying about the aftermath.

Treat your smile with only the best and wave goodbye to all the rest with SNOW®. 👋
3. Works like magic in just 15 minutes
SNOW®'s Magic Strips make embarrassing coffee, tea, and smoking stains disappear in just 15 minutes a day. While other whitening products in the industry are expensive, overhyped, and don't provide results, SNOW®'s got the reputation to back it up. In fact, Magic Strips are designed with the same ingredients as their celebrity-loved #1 best selling Teeth Whitening Kit.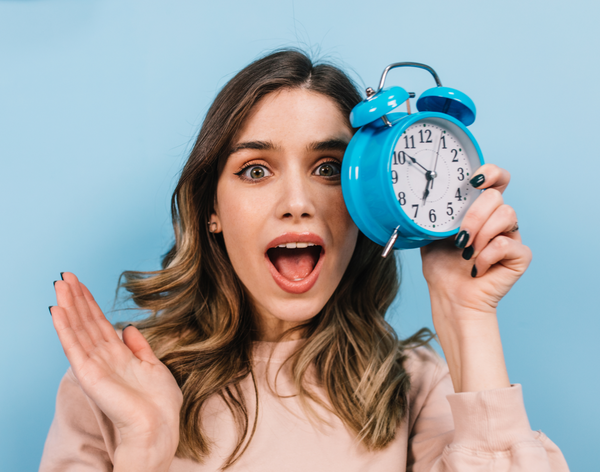 4. Whiten anywhere, anytime with Magic Whitening Strips
Get that perfect #nofilter smile you've always dreamed of without any interruptions to your day. The Magic Strips are made with a thin film and dissolve automatically so you can whiten during your meeting or on the go without anyone noticing!

It's truly effortless: simply place the whitening strips on your teeth and let SNOW® take care of the rest.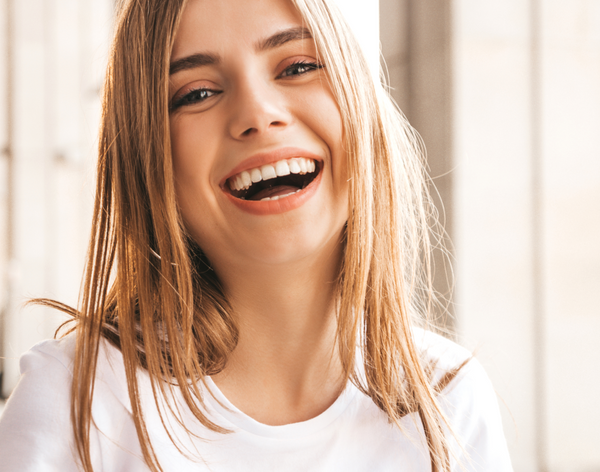 5. Tastes like a field of lavender and mint
For a refreshing, magical kiss that keeps them interested say goodbye to bland, boring whitening strips and hello to SNOW®'s Magic Whitening Strips! With a natural lavender and mint flavor that will have you feeling, and tasting, delectable. Plus, the fresh minty taste and effective results mean these whitening strips are perfect when preparing for that important interview or big date.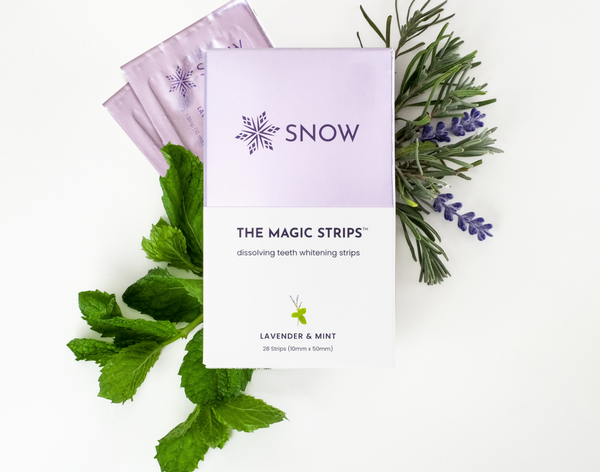 6. SNOW® is loved by 1+ million customers
Treat yourself to the best of the best! Voted the world's #1 Teeth Whitening Brand, SNOW® has invested over $2.5 million in research and development alongside first-class dentists to develop a line of whitening products that are safe, effective, and affordable. Award-winning, happiness guaranteed, and trending all over the internet, simply go to their website at trysnow.com to discover thousands of 5-star reviews from 1+ million satisfied smiling customers—including A-list celebrities like Kris Jenner and Ellen Degeneres!

THE MAGIC WHITENING STRIPS®
Only product with patented P3 Technology®
Noticeable whitening results after just 3 uses
Nearly 100,000 strips sold every week
Quickly and completely dissolves with no residue
Whitens up to 7 shades after 14 treatments in one single box of strips
Safe for enamel and does not cause tooth or gum sensitivity
Antibacterial ingredients freshen breath
Includes 28 whitening strips per pack
4 interest-free payments of