START EARNING SNOWFLAKES
Earn snowflakes for referrals, purchases, your birthday, and more. Use your earned snowflakes for $10–$50 discounts on future purchases.
WAYS TO EARN
JOIN REWARDS
50 Snowflakes
MAKE A PURCHASE
1 Snowflake per $1 spent
CELEBRATE A BIRTHDAY
50 Snowflakes
Learn More
WAYS TO SPEND
$10 OFF COUPON
100 Snowflakes
$20 OFF COUPON
200 Snowflakes
$30 OFF COUPON
300 Snowflakes
Learn more
The more Snowflakes you earn, the more rewards and fun surprises you'll get!
$10 OFF DISCOUNT FOR EVERY 100 SNOWFLAKES YOU EARN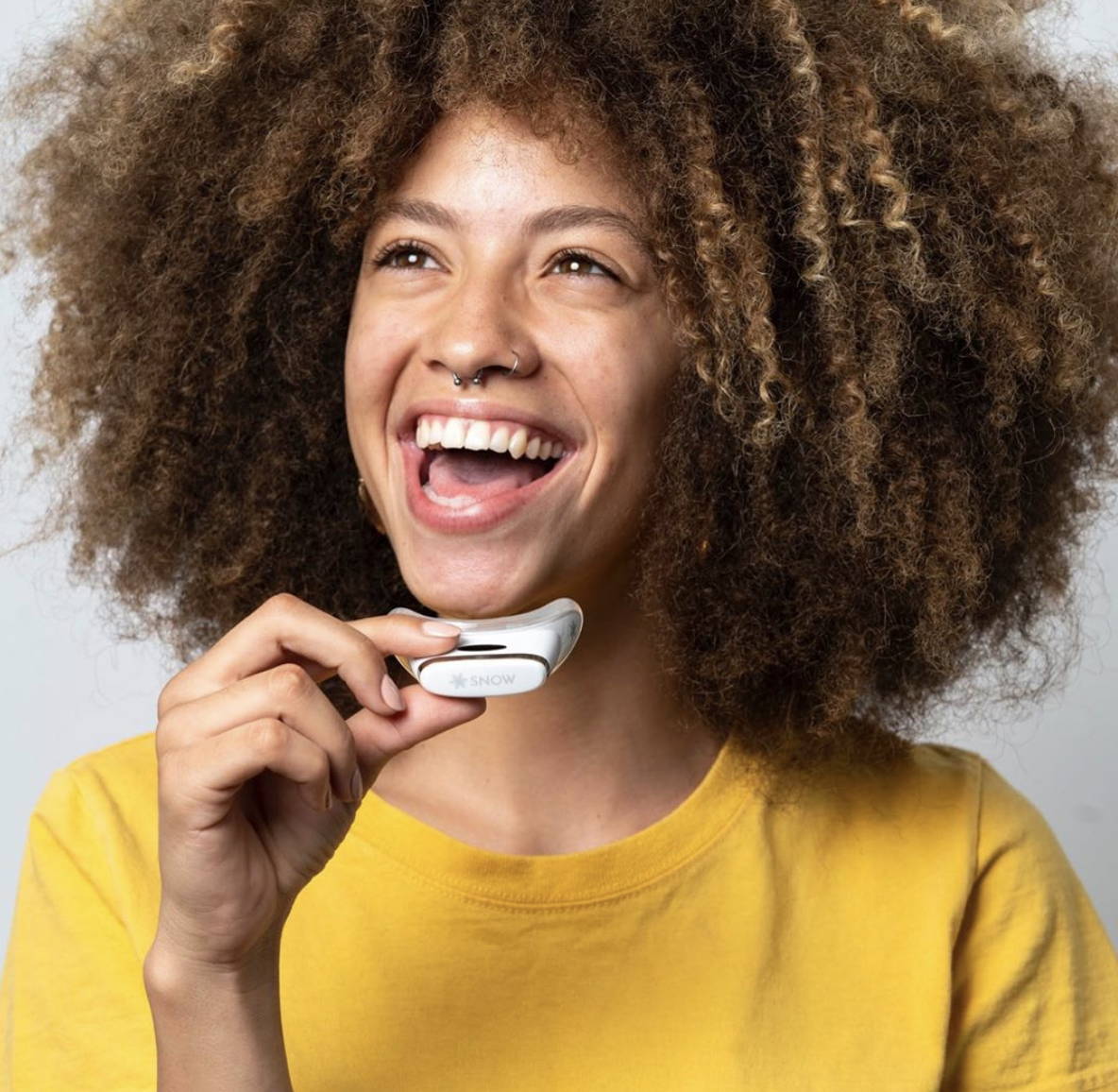 SHARE A SMILE
Give your friends & family $10 store credit with your personal link and get $10store credit when they make a purchase.